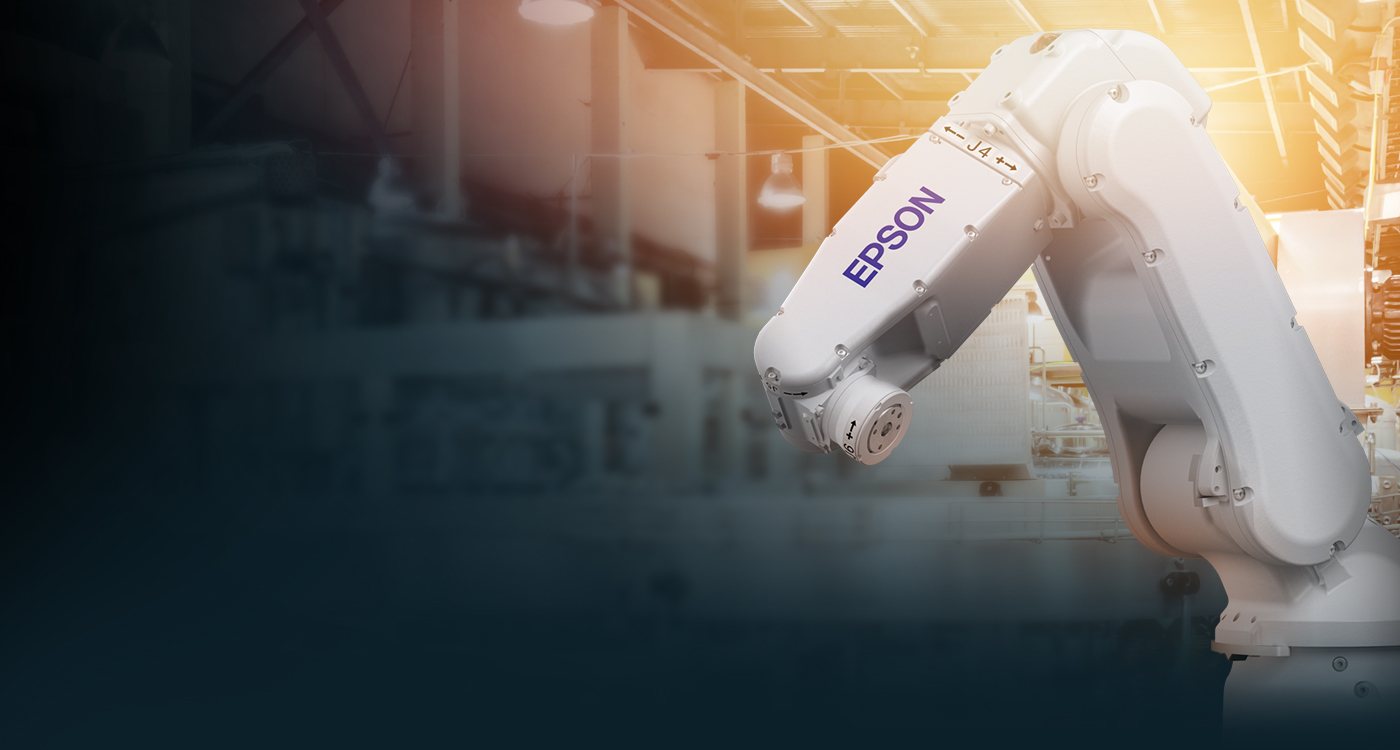 Epson Slide
Compact, high-performance Six-Axis robots offer outstanding flexibility and reliability.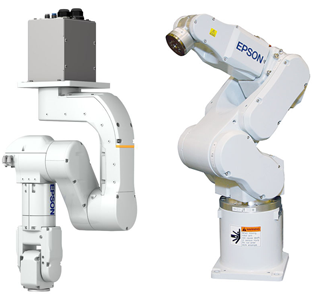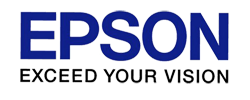 With a unique SlimLine design and reduced footprint, Epson's 6-Axis robots are able to work in tight spaces like never before.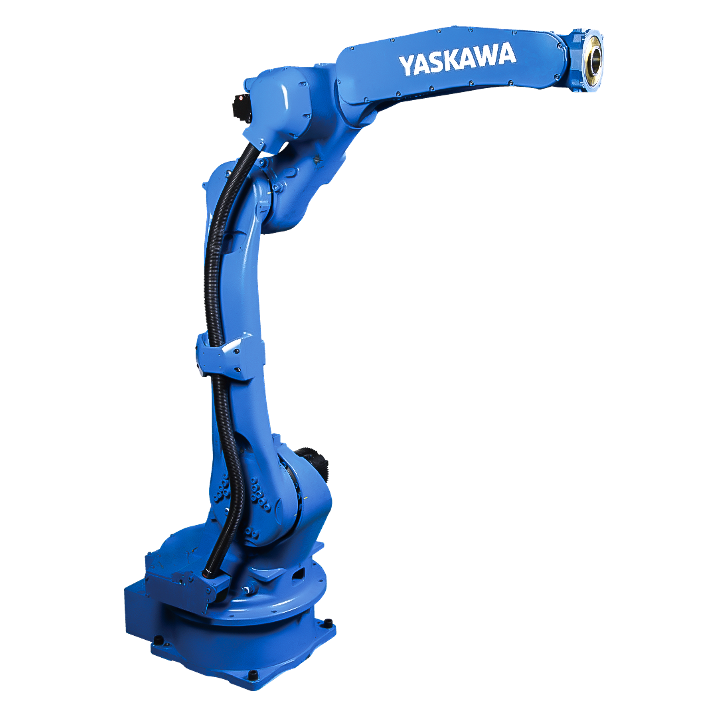 Get to Know Yaskawa Motoman
Our mission is to efficiently deliver high quality, innovative robotic solutions that help our customers and partners to be competitive globally, and to provide the highest level of customer satisfaction in the automation industry.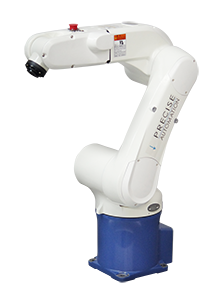 Collaborative robots allow for the creation of a mixed manufacturing environment where people can enter and efficiently work around robots without the loss of throughput.