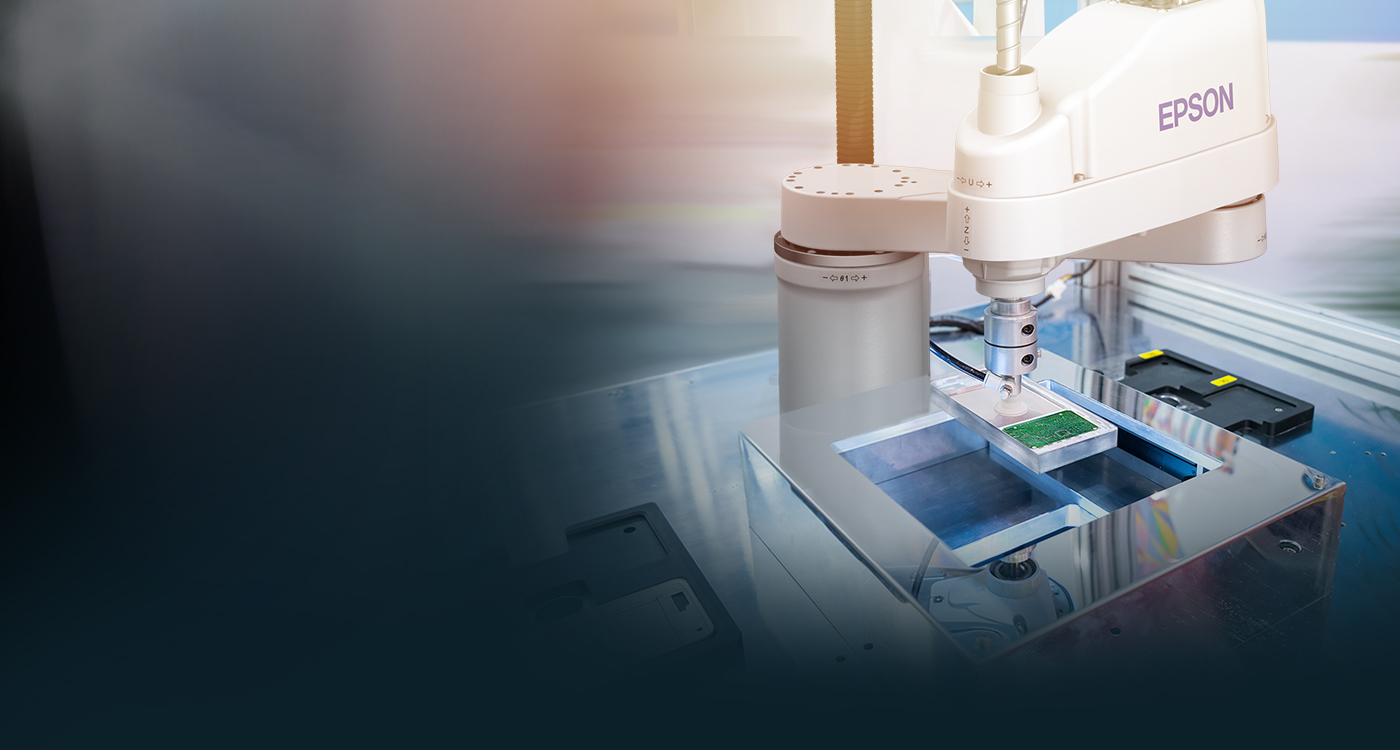 Epson Slide
By virtue of the SCARA's parallel-axis joint layout, the arm is slightly compliant in the X-Y direction but rigid in the Z direction.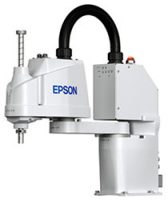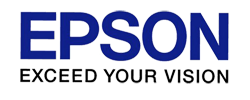 Providing customers with the power of choice has made Epson the #1 SCARA Robot manufacturer in the world.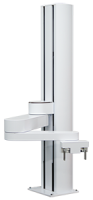 For over 30 years, the team at Precise Automation has revolutionized the automation industry.