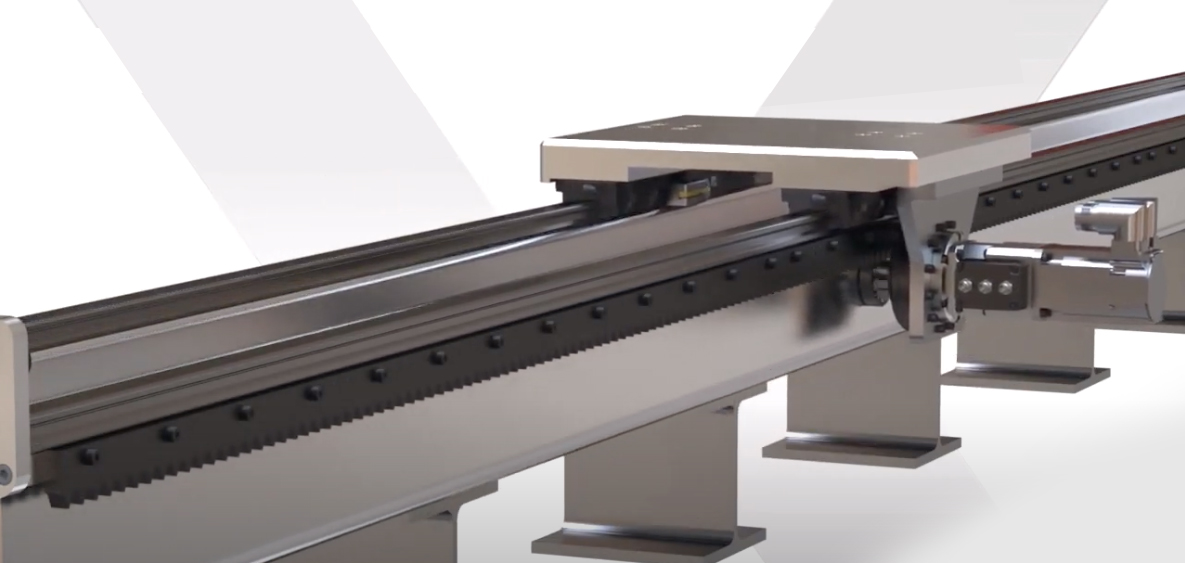 Epson Slide
Manufactured for superior linear motion.

NSK leads the world in the areas of bearings, automotive components and precision machinery and parts.

Industry leading brands uniquely positioned to drive innovation, accelerate growth and build value for customers.

At Nexen Group, Inc., our heritage is built on producing technically superior products while providing the highest level of customer support.


Bishop-Wisecarver delivers innovative motion solutions around the world that thrive in harsh and extreme conditions