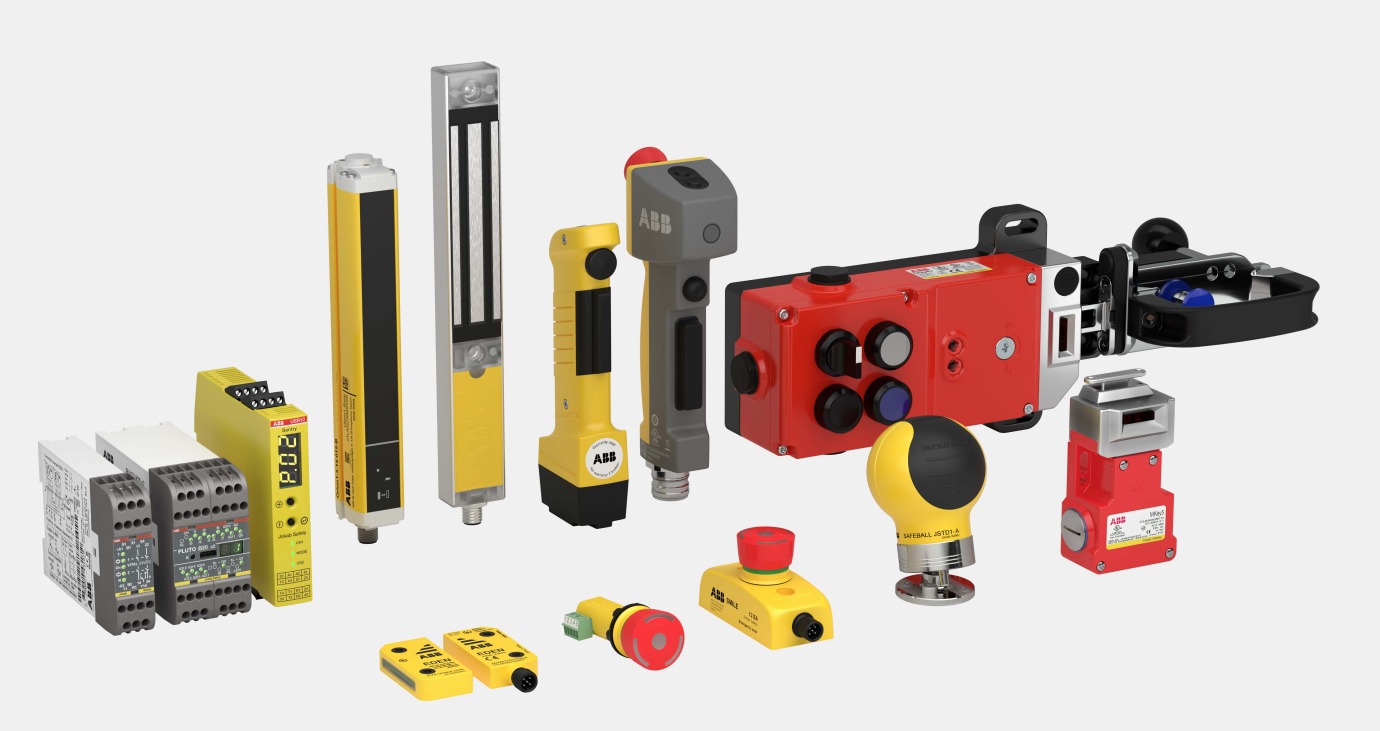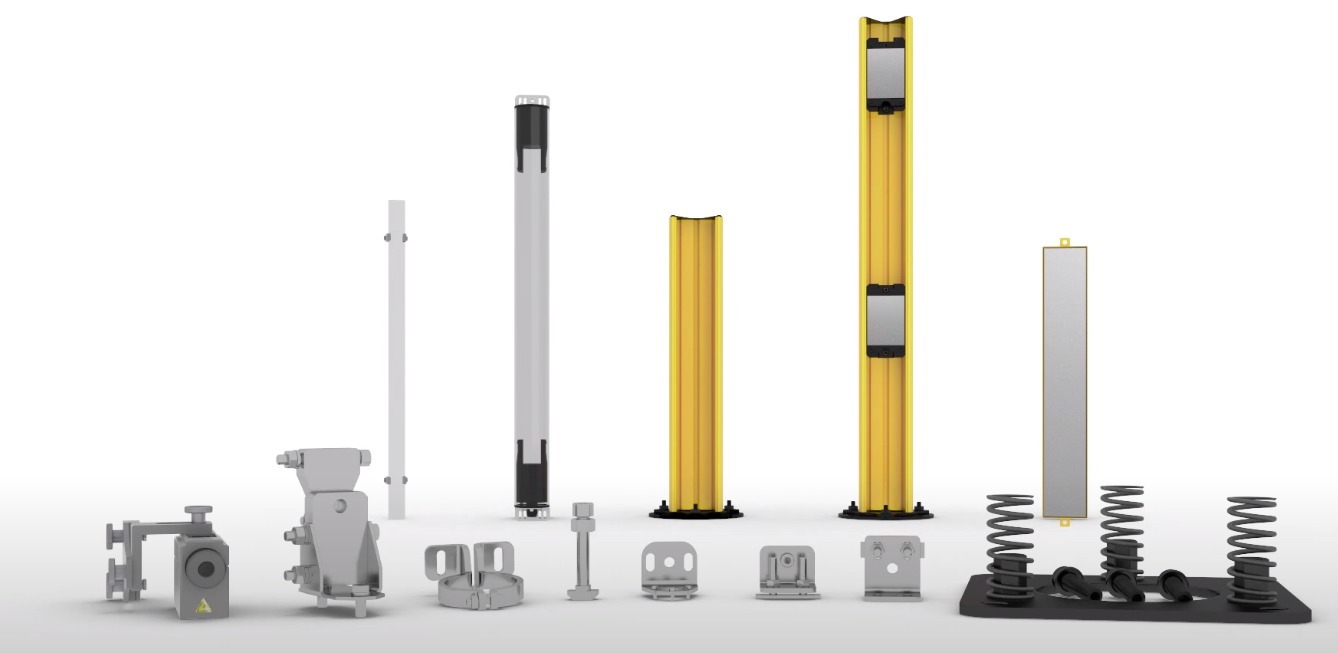 Epson Slide
From single safety solutions to complete safety systems for single machines or entire production lines.
Epson Slide
Optical safety devices detect a presence in their protected field and don't require any action from the machine operator.

Since 1977 our mission at Renco is to provide the highest quality, ergonomically designed, pneumatic and electronic products for industry at a very competitive price.

Wherever manufacturing or fluid processing occurs, ASCO fluid automation solutions maximize customer efficiencies, optimize applications and improve safety.

Panasonic Safety Light Curtains offer no dead zone detection, built-in muting, blanking functions and up to Category 4 protection to provide the best solution for a variety of machine safeguarding applications.