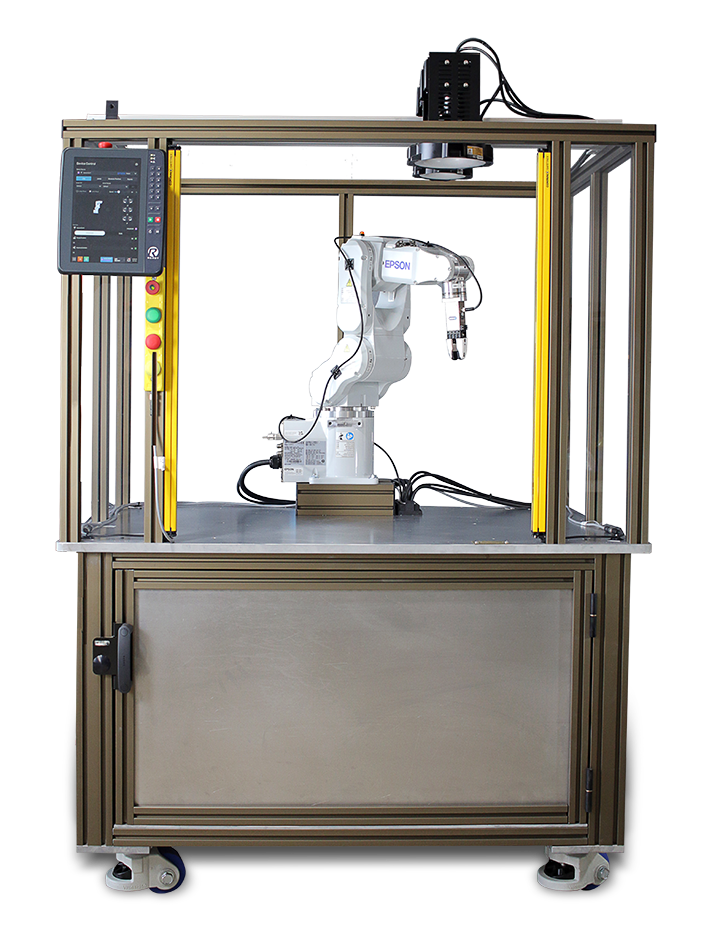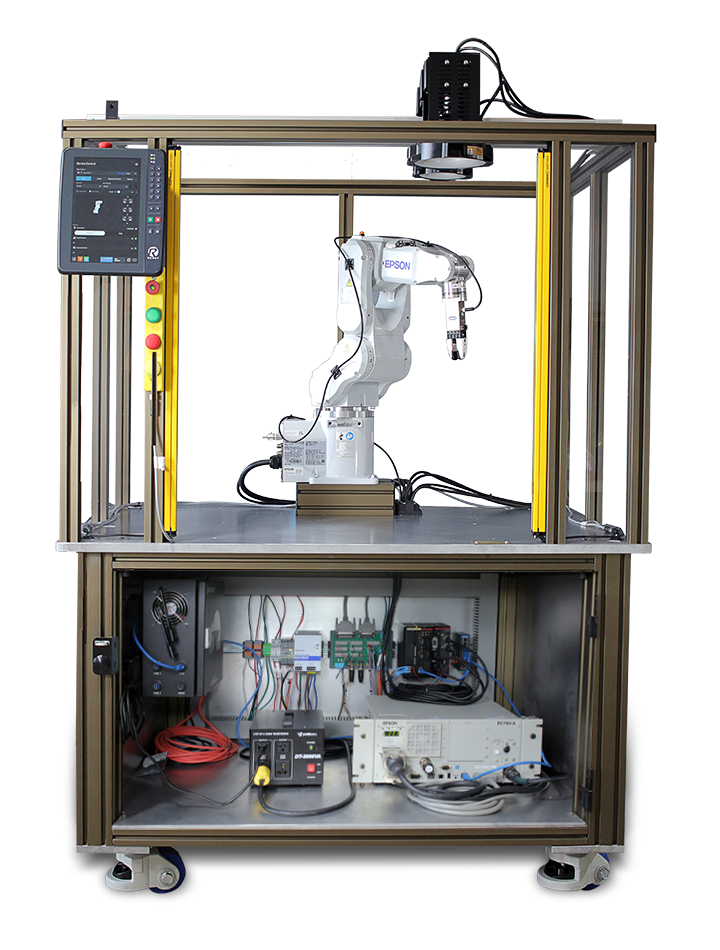 All necessary hardware and software is self-contained making this a flexible and convenient solution for your automation needs.
Your Bot. Your Cart. Where you need it.
Exclusively from Finch Automation, the Robot Cart gives you the flexibility to deploy your robot where you need it most-when you need it most, on-demand.
Safety Light Curtains
Guarding and light curtains integrated and wired
Operator Pushbutton Station
Integrated Start, Stop, Reset and E Stop buttons
Optional No Code Programming Interface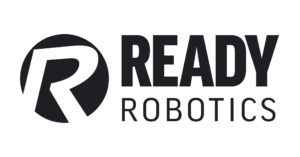 As seen here with the Ready Robotics Forge OS
Optional Vision Systems
Add vision to guide your robot – part inspection and more
With more options that enhance productivity and flexibility in your facility, The Finch Automation Robot Cart is customizable and precision-manufactured to be the right-fit solution for your existing or new robots.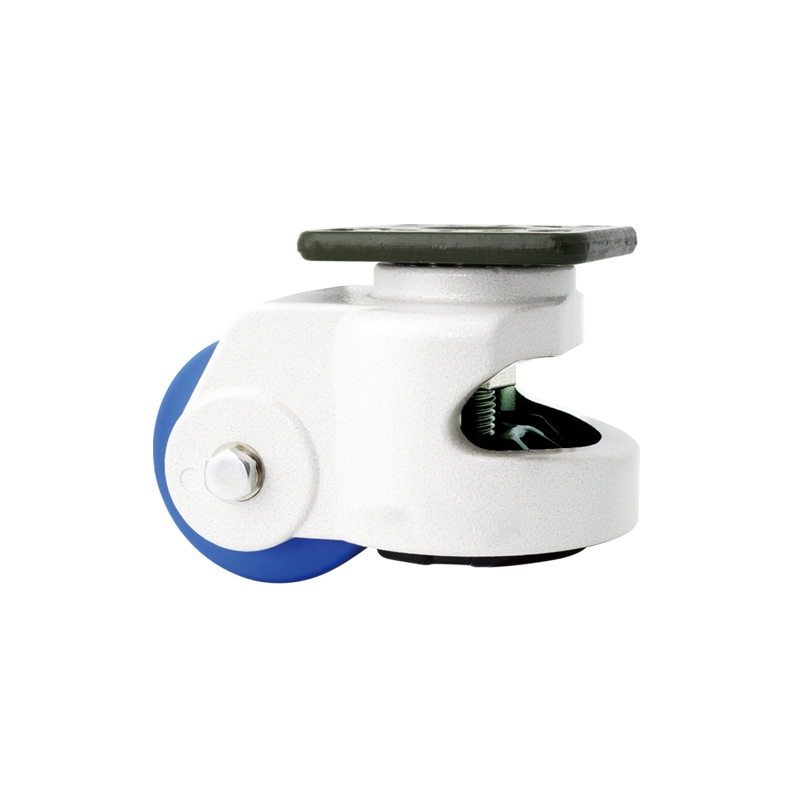 Self-Leveling Castors
Your robot now moves easily to perform where you need it. Always level, and ready to perform.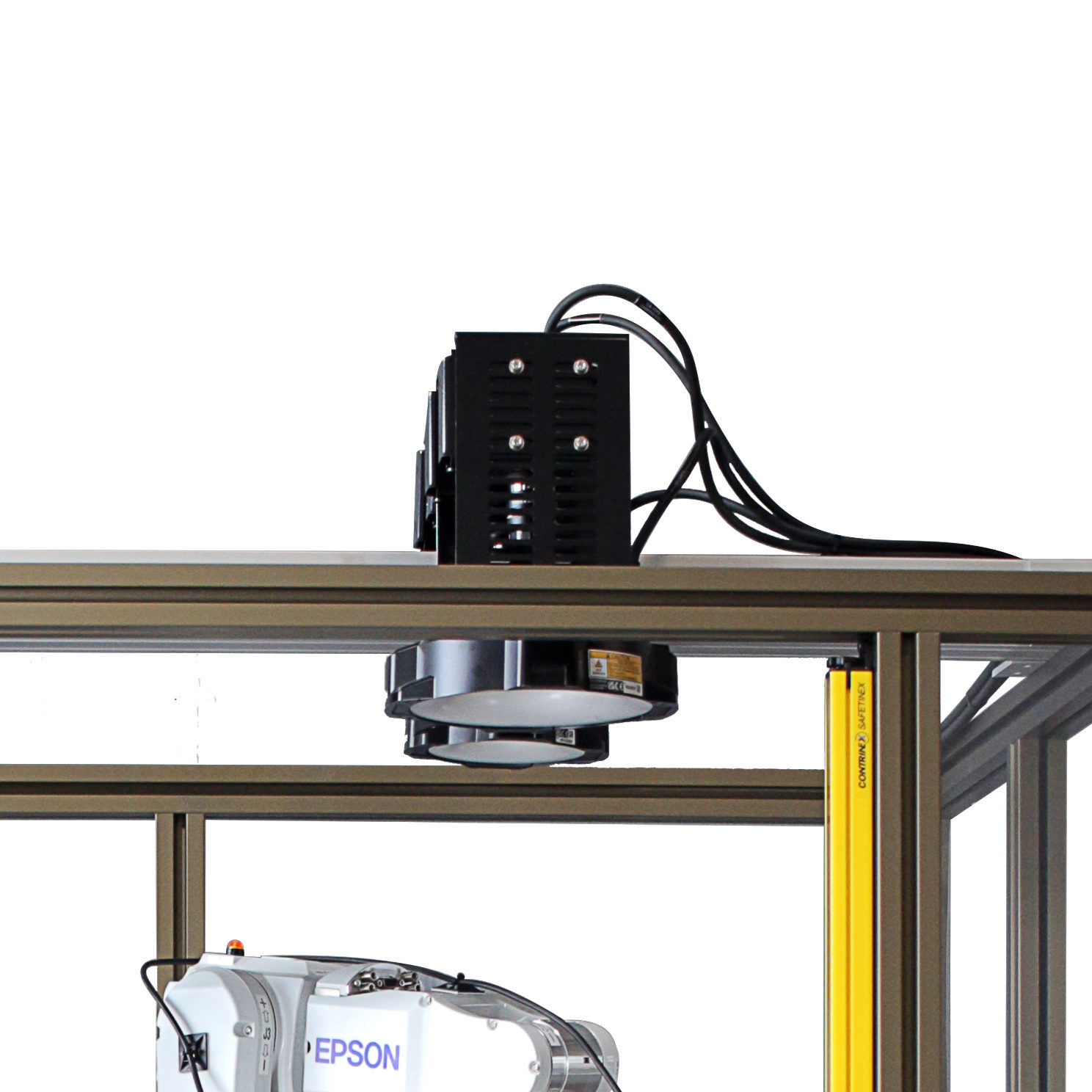 Add Vision
The robot cart is designed to be a complete automation solution – on the go, with vision options.