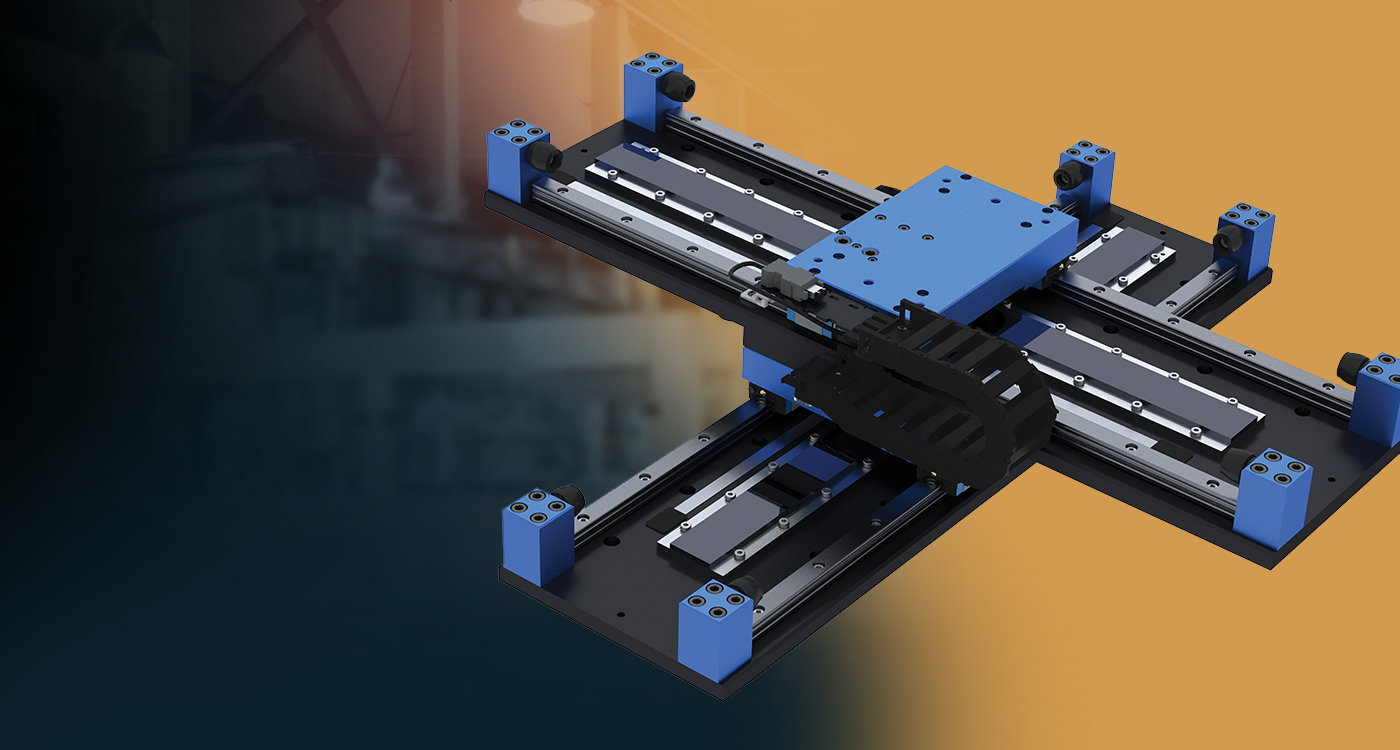 Epson Slide
High reliability and precision when operating in three-dimensional space.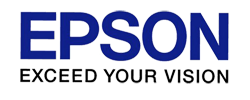 For more than 35 years, the world's top manufacturers have relied on Epson Robots to reduce production costs, improve product quality, and increase their bottom line.

For over 30 years, the team at Precise Automation has revolutionized the automation industry.

Being compact and rigid, this series is effective in supporting large transportable mass.