If structural integrity, reliability, and holding tight tolerances are what you are looking for, Controlled Dynamics is the one stop shop.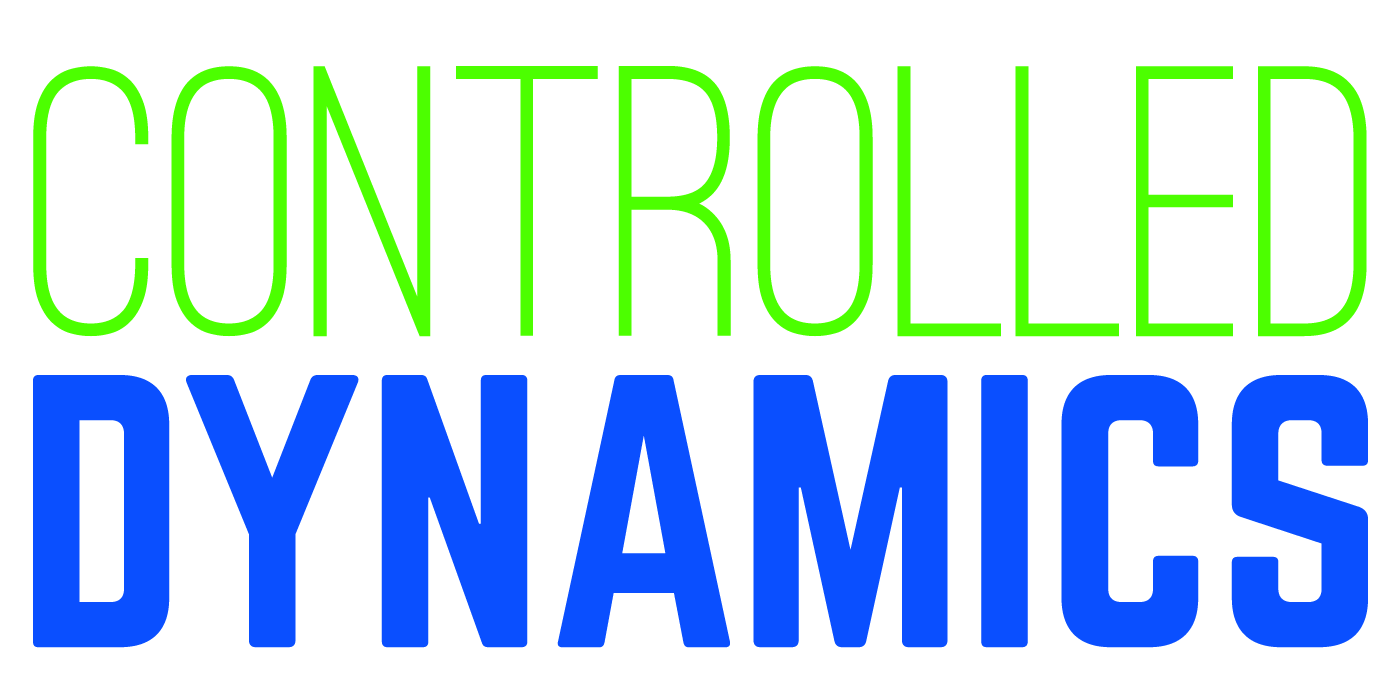 Ready Robotics is a developer and supplier of innovative automation designed for a wide range of tasks. Discover the ease of use of industrial robots.

Pneumatic Valves • Fieldbus Communication Linear & Rotary Pneumatic Actuators • Air Preparation Solenoid Valves • Miniature Valves • Process Valve Automation Sensors • Pressure & Temperature Switches

Pneumatics valve systems Internet of Things Fieldbus communications • Clean Line valves Pneumatics & Hydraulic Cylinders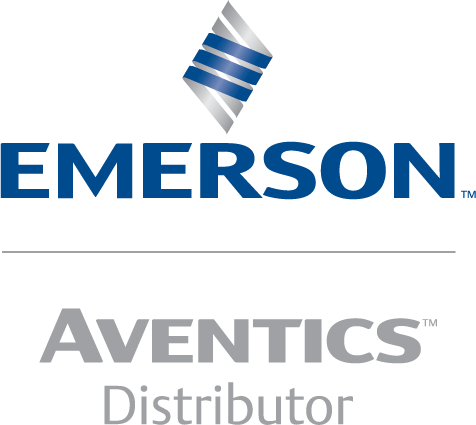 Grippers • Modular Assembly Automation Electro Mechanical Actuators • Robot Accessories

Flat Belt • Modular Plastic • Pallet Systems • Sanitary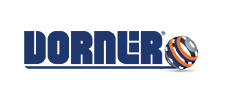 Cylinders • Slides • Rotaries • Air prep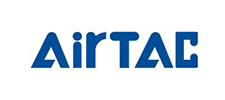 Cylinders • Rodless Cylinders • Slides Grippers • Rotaries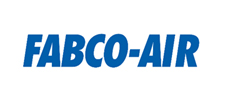 Vacuum Pumps • Systems • Cups • Switches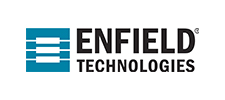 Positive Injection Lubrication for Pneumatic Systems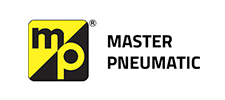 Connectors for Production Leak and Pressure Testing

Machine Safety Systems • Category 4 • Light Curtains Guarding • Safety PLCs and Relays • Door Switches • Mats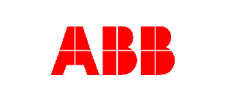 Object Detection • Distance Measurement Force Sensors • Process Sensors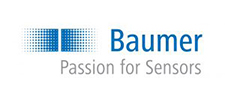 Extreme and Standard Duty Proximity sensor Photo Electric Sensors • RFID and Safety Light Curtains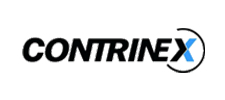 Yaskawa Motoman delivers high-quality industrial robots and fully-integrated robotic automation systems that enable our customers to succeed globally.

SCARA and 6 Axis Industrial Robots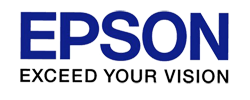 Collaborative Robots • SCARA Cartesian • Six Axis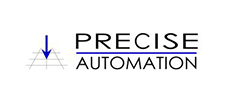 Servo Drives & Motors • Linear Motors Direct Drive Motors • Spindle Drives & Motors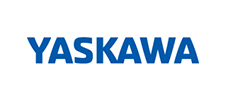 Drives and Servo Motion Control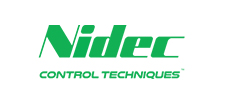 Linear Actuators • Rotary Actuators Stepper Motors • Servo Motors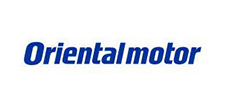 Integrated Servo and Stepper Motor Solutions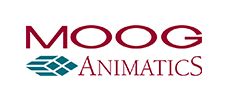 Linear Guide Rails • Ball Screws • Actuators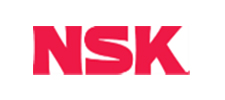 Heavy Duty Ram and Rodless Style Electro Mechanical Actuators Ballscrew and Belt Drives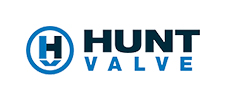 Rack and Pinon / Rotary • Guidance/ Ballscrews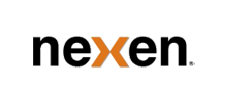 Linear Motion bearings Cam Roller Bearings • Lead screws and Electro Mechanical Actuators

Motor Mount Kits • Gear Reducers • Servo Couplings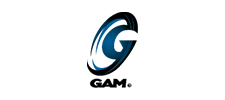 Aluminum Extrusions • Guarding • Structural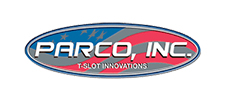 Air to Hydraulic and Air to Air Pressure Intensification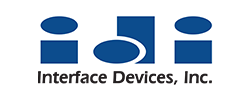 Connectors & Cables for Electronic Systems Fieldbus Ethernet